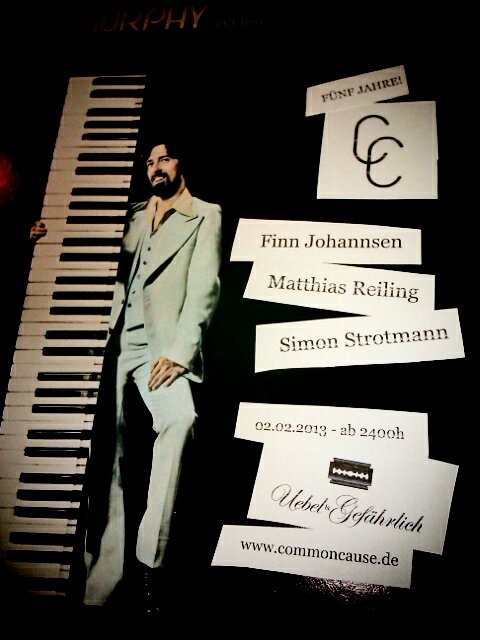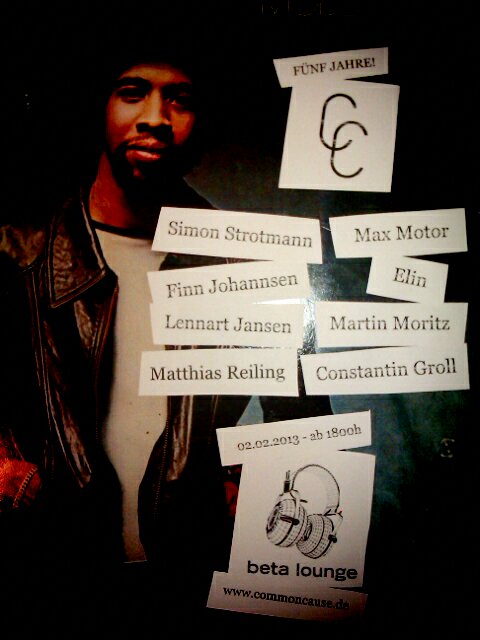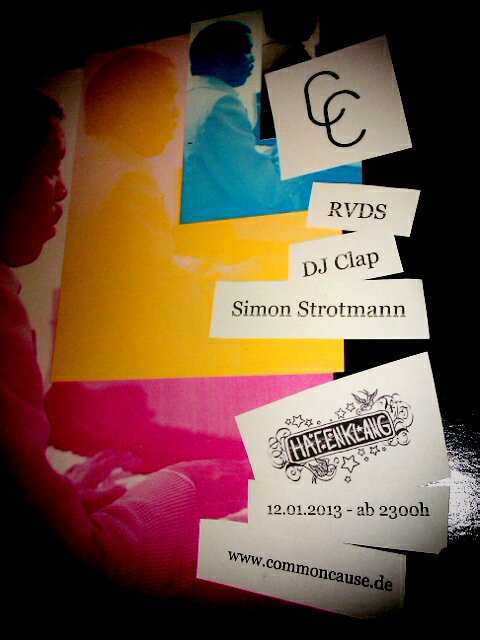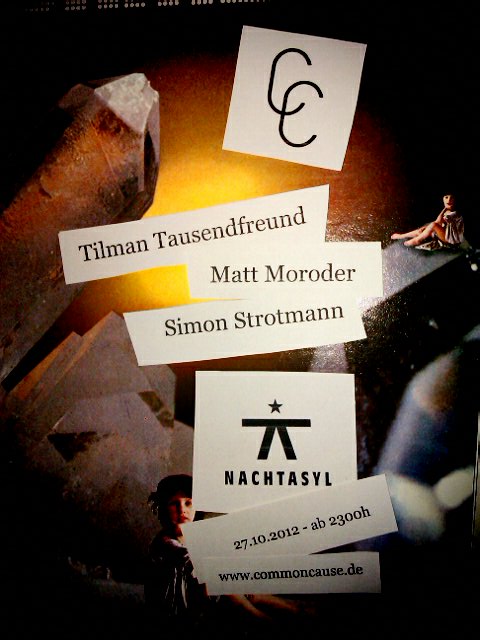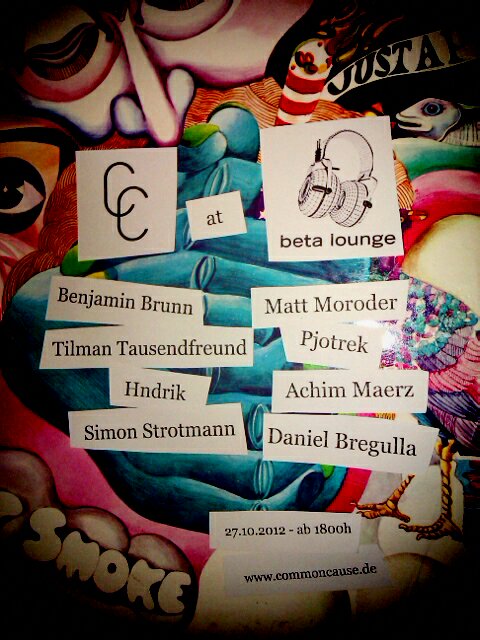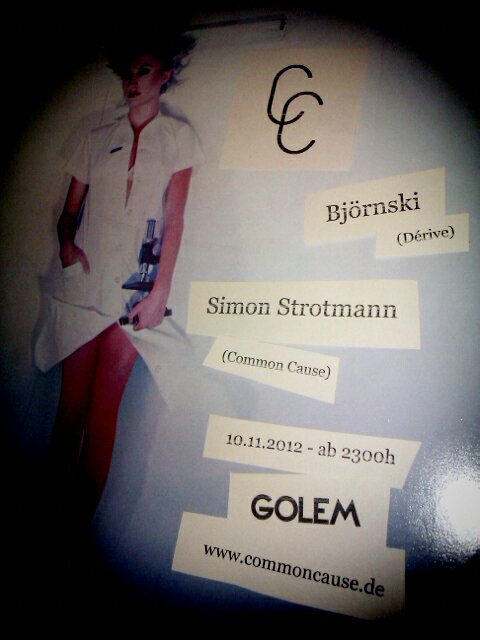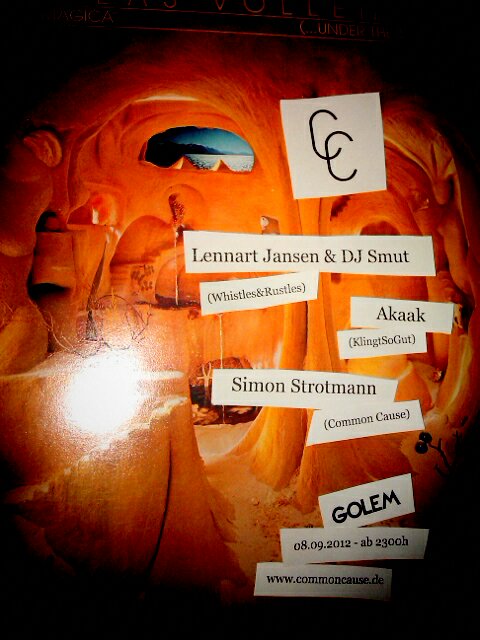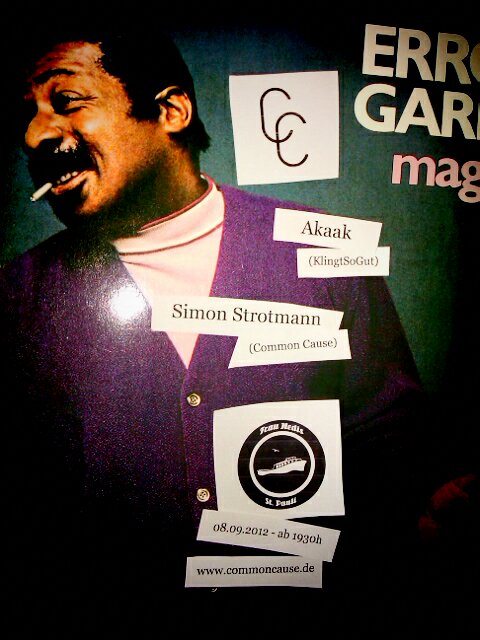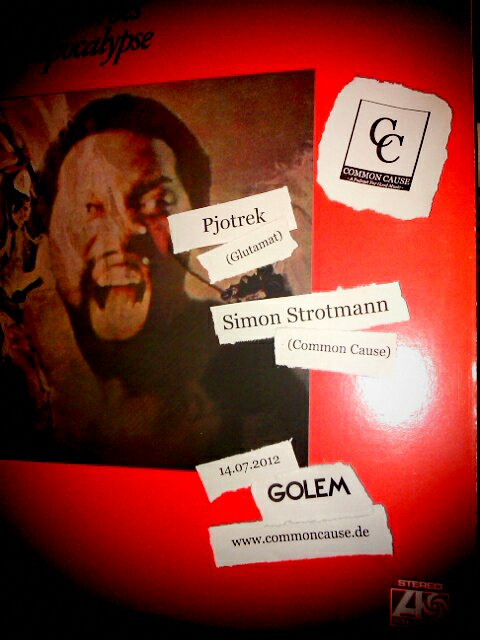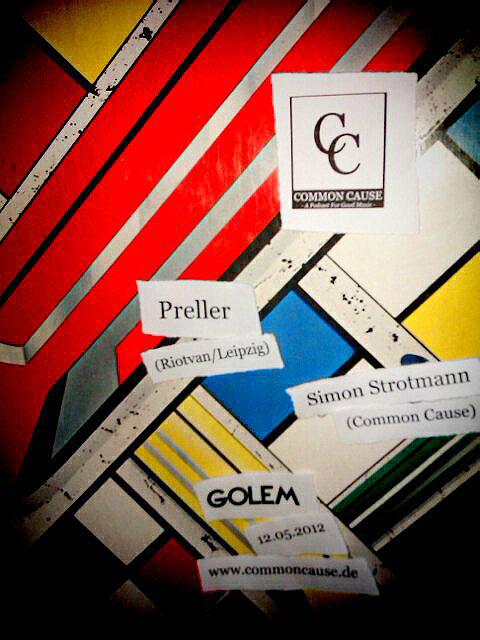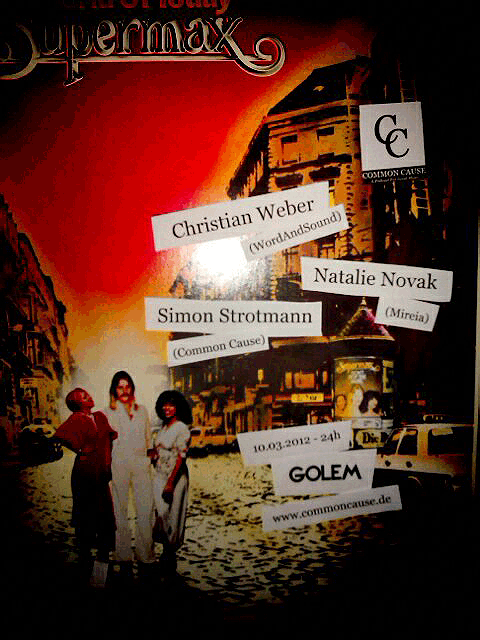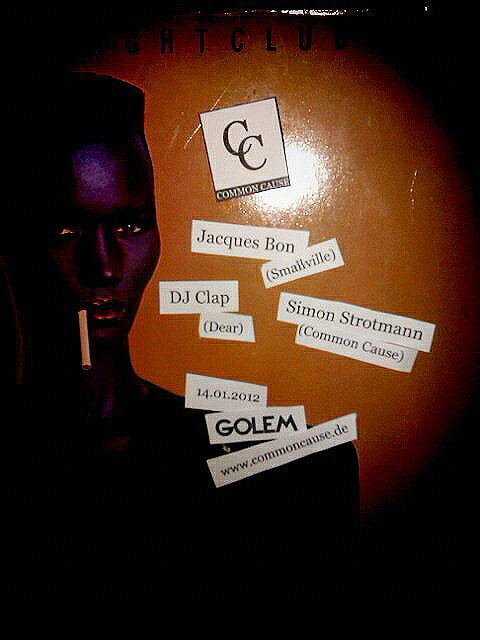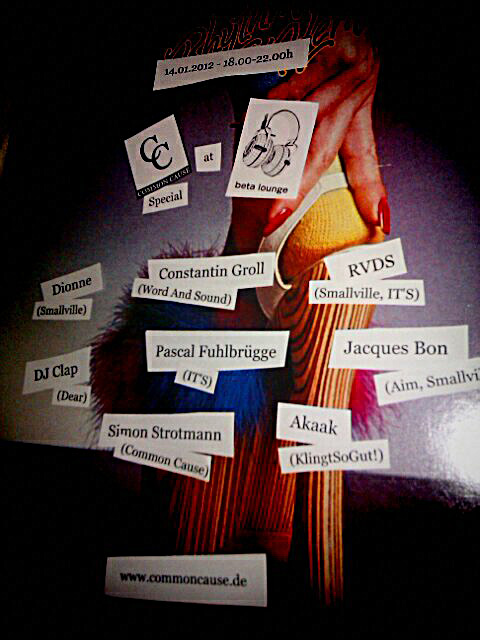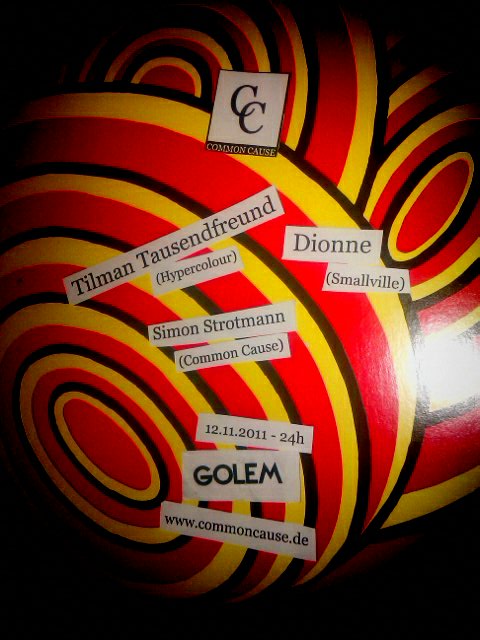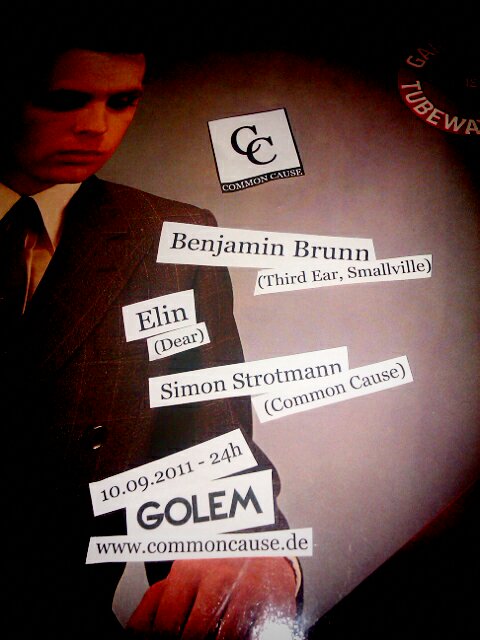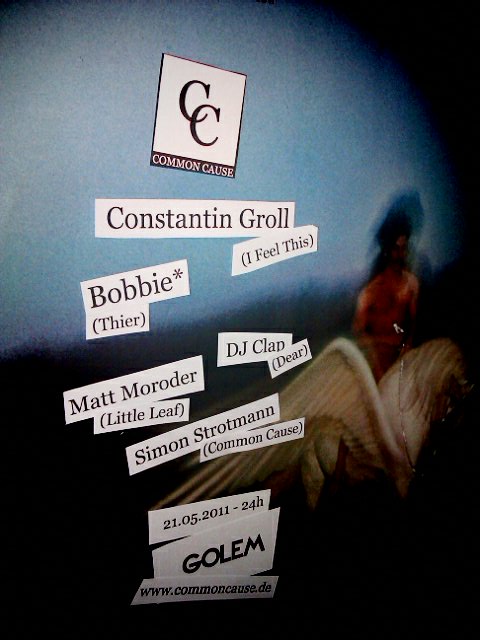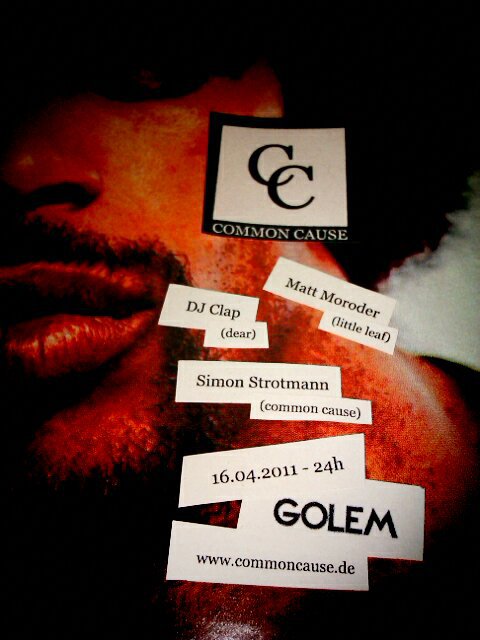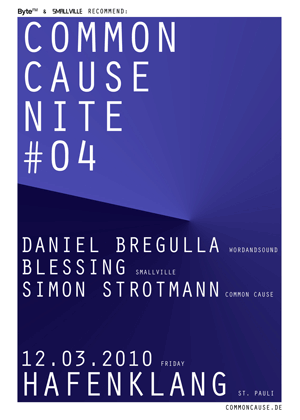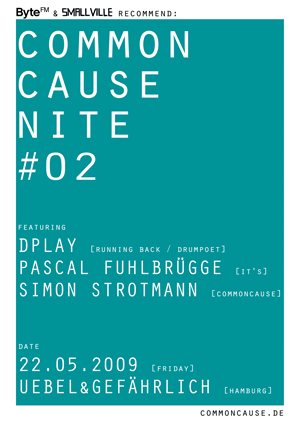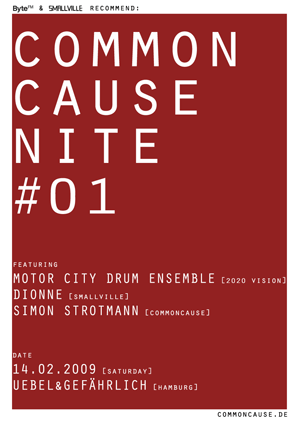 ABOUT
common cause
once was a radioshow on topnotch webradio byte.fm, then became a podcast. there will be a new 30mins-mix every first week of the month. all mixes are only online for 2 months so it makes sense to subscribe.
how to do that?
- start i tunes
- open the "advanced"-menue
- click "subscribe to podcast"
- type in "http://www.commoncause.de/podcast.xml"
- then ... yeah,
subscribe that podcast!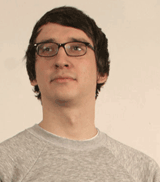 common cause is managed by simon strotmann.
for bookingrequests, promotional reasons or critics:
drop me a line.
thank you.
address
simon strotmann
schulterblatt 10
20357 hamburg
simon [at] commoncause.de
www.facebook.com/ccause (
link
)
programming
wiebke hövelmeyer
wiebke [at] fairliebt.com
disclaimer:
of course i cannot assure you about the content of every single linked webpage, and i am not liable for what is written on these linked pages. so simply don't visit them if you don't agree with this.